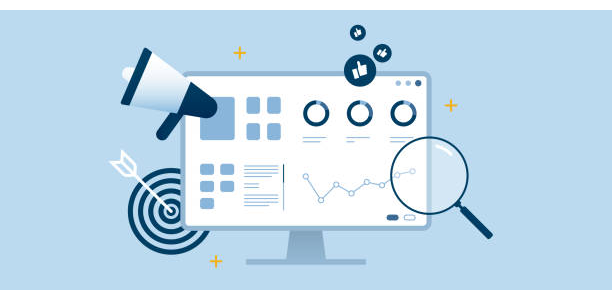 EMERGING TRENDS WILL REVOLUTIONIZE MARKETING ANALYTICS
Technology stands poised to render marketing analytics more valuable than ever before. These advances will help marketers leverage current trends to help forecast tomorrow's customer preferences. They will assist in data collection and analysis and help inform business decision making. Breakthroughs in automation, use of first-party data, customer engagement and retention, accuracy of real-time data, reliability of data networks and value-based lead-scoring models will all combine to save time and effort, while helping marketing teams reach more effective business decisions.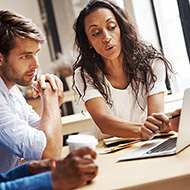 GOOGLE ANALYTICS 4: AN EXAMPLE OF ANALYTICS ADVANCES
In an effort to be more respectful of users' privacy, Google has moved from Universal Analytics to Google Analytics 4, also referred to as GA4. The new model promises to phase out cookies while less intrusively gathering the same amount of insight. How? Through the use of predictive AI and data modeling. Many observers view GA4 as an enhancement over its predecessor. The new model tracks "events" such as page views, scrolling and clicks, requires users to set up event parameters and closely monitors the journey from initial page view to, for instance, signing up for a free trial.
GA4 represents just one advancement, though a very significant one. Let's now turn to additional ways marketing analytics will soon grow more accurate and useful.
Real-time analytics. Advances in marketing analytics will free marketers to use data to monitor consumer activity and gauge website traffic in real time, permitting them to quickly and easily alter their marketing plans and strategies to achieve the best results.
Multi-touch attribution. Wouldn't you like to know which channels swayed your customer to purchase? Multi-touch attribution helps identify the various touchpoints with which your customer interfaced on his or her trek to a purchase decision.
Mobile marketing analytics. This technology will increasingly be used to monitor customers' behavior, interaction and conversion while using mobile devices. They may also be employed to determine which mobile ads are sparking the most conversions.