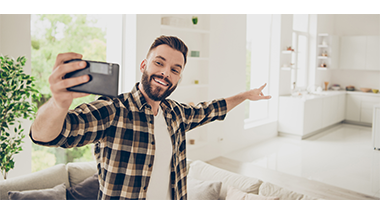 RECOGNIZE THE MOST OPTIMAL TIMES TO POST ON INSTAGRAM REELS
As with any other social media channel, there exist optimal times to post on Instagram Reels. Recognizing those times will help you squeeze the most impact from your content, ensure it's viewed by larger audiences and know it will garner a greater number of likes, comments and shares. Assuming your audience lives in the same time zone, consider giving more weight to Mondays and Thursdays from 3 to 4 pm.. or Thursdays and Fridays at about 5 p.m. Create a content calendar, monitoring times that draw greatest response.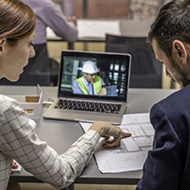 BENEFITS AWAIT EVEN THOSE ON OTHER INSTAGRAM CHANNELS
With the addition of Reels, Instagram now offers five places to post content, among them IGTV and Stories. Even for those with a presence on other Instagram channels, Reels represents a solid bet. Reels can introduce you to new audiences. Early adopters find they enjoy greater reach and engagement on Reels than other Instagram placements. Unlike the videos on Instagram Stories, which disappear after 24 hours, those on Reels become permanent content. In fact, Reels offers numerous benefits Stories doesn't, from easier sharing to creation of video views custom audiences for retargeting.
We've defined Instagram Reels, and enumerated several reasons to consider adding it to your marketing arsenal. Next, join us as we examine reasons Reels' video can represent a longer lasting, more engaging technique to market products and services.
Show "how to". Video remains the ideal way to serve up how-to instruction, as proven by how-to videos' number one status on YouTube. Use Reels to deliver quick bite tutorials on how best to use your product or service.


Humanize your brand. Reels can give your audience a glimpse behind the scenes at your company, introducing customers and prospects to your people, culture and manufacturing process, helping humanize your brand and boosting loyalty.


Repurpose video content. You're already using video in various ways on your website and elsewhere. Reels can enable the best 30-second snippets of longer clips to be reused, whether they're your own or user-generated videos.