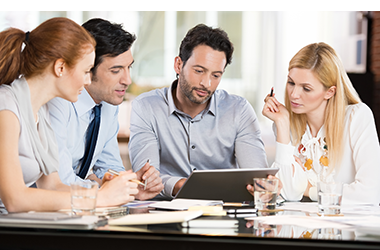 Facebook has broadened its spectrum of ad formats, letting marketers use different ad types for different goals. Do you want to encourage customers and prospects to browse through an assortment of products or information pages? Choose collection ads. Do you want to add brief videos to ads? Select slideshow ads. Do you want to send visitors directly to your offer or landing page? Link ads spur action and conversion by featuring prominent call-to-action buttons.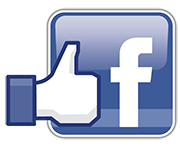 EVALUATE YOUR AD INVESTMENT WITH FACEBOOK OFFLINE GAUGES
It's difficult to gain support for your ad budget unless you can prove its effectiveness. Facebook's offline conversion measurement tools allow marketers to determine when customer engagement with their Facebook ads results in transactions within their stores, and other offline settings. Facebook takes "Multi-touch attribution" to a higher plane than other platforms, helping you gain the most from every ad dollar.
As always, the savviest marketing firms are ahead of the pack when it comes to spotting and taking fullest advantage of emerging Facebook advertising trends. Here are several of the best example of companies gaining a leg up on rivals via the platform
A company providing quick business and consumer postcard printing gained a more than 200 percent conversion boost by reaching out to prospects engaging with Facebook through mobile devices and on native content.
An ecommerce site targeting arts-and-crafts enthusiasts leveraged the variety of Facebook ad formats explored above. The company used link, carousel, video and dynamic ads to reach different audiences with varied messages, more than tripling return on ad spend.
A well-known travel website sought to separate itself from rivals that used still images in Facebook ads. It quickly and easily created short video ads optimized for mobile devices, substantially lowering cost per incremental Web visitor.