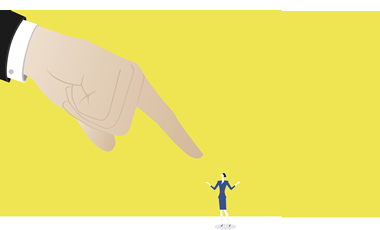 MONITOR SOCIAL MEDIA EXCHANGES AND RESPOND IF CRITICIZED
Shrewd companies know prompt, proactive, polite and professional response is the best way to deal with unfavorable remarks. Assign a single company employee or team to handle negative postings. That person or team should politely apologize when miscues occur and provide a courteous response.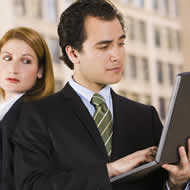 IT'S IMPORTANT YOUR RESPONSE NEVER LOOKS CANNED OR SCRIPTED
When tackling dissonant social media remarks, authenticity is critical. Blame shifting is strongly discouraged. The more sincere and personalized the response your company offers, the more social media users will be convinced you plan to solve the problem promptly and to their satisfaction. Once your response has gone public on social media, take the resolution of the situation offline. The one-on-one exchange should leave your customer satisfied and potentially praising your response.
The guidelines above outline important elements of a company's response to unfavorable customer comments on social media. Your company can tweak the strategy it uses by incorporating additional techniques, such as these.
Turn a critic into a potential brand ambassador by being empathetic to her situation. The customer wants to know that you care and want to help. When you create a satisfactory solution to meet her concerns, she will probably continue doing business with you, and may end up singing your praises.
Defuse attacks with creative responses. When Ann Taylor heard from customers irate a promoted outfit would not look good on "real women," the retailer posted photos of its own female staff looking stunning in the very same outfits.
Remember honesty and transparency are best practices when dealing with social media criticism. In this era of instant sharing, any attempt to obscure the truth can almost immediately create a firestorm, and singe your brand image.