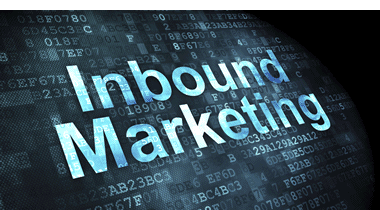 UTILIZE USER-GENERATED CONTENT TO BOOST ENGAGEMENT
Inbound marketing trends and best practices are ever evolving. One of the latest hot buttons is user-generated content. Studies find this strategy 20 percent more effective in generating buying decisions. Twenty-five percent of the search results for top brands lead to user-generated content. To tap user-generated content's power, use customer photos, social media comments and their reviews of your products in your marketing stream. The likely result: Increased customer engagement and brand awareness.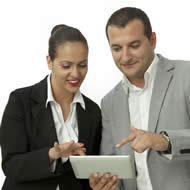 TELL YOUR CUSTOMERS' STORIES VIA INBOUND MARKETING
A subset of customer-generated content in inbound marketing is the use of customer stories about their experiences with your brand. These stories connect with customers on very personal levels, helping humanize brands and creating authenticity. Starbucks' recent "Meet Me at Starbucks" attention-generating campaign asked customers to relate their tales of getting together at Starbucks on social media. Encourage your customers to send visually-engaging stories that reinforce your brand message.
While among the hottest trends in inbound marketing, user-generated content and customer storytelling are but two developments helping propel inbound marketing's prominence. Following are several additional trends well worth watching.
Interactive content that leverages company research is a growing force in inbound marketing. The stats and figures supplied by research can be converted into quizzes, calculators, and other engaging and interactive marketing messages.
For decades, serialized stories have been effective in every medium from book and newspaper publishing to television. Use the same approach by creating episodic content that tells a story, capturing customers' interest one episode at a time.
It is increasingly important for a brand's inbound marketing efforts to be high quality, assume different forms and be distributed through different marketing channels. This has encouraged many leading marketers to bring on professional agencies to provide content marketing, public relations and social media firepower.
Marketers aren't just targeting customers but micro-targeting customers and prospects, using web data. You can do the same.